Yesterday, I wrote about how to decide which Beer Festivals to attend and what to do before you go.
You can check that out here:
Prepare for Beer Festival Season
Today, I have some tips that I have learned along the way that can make your day of beer a true festival.
1. AVOID THE STUFF YOU SEE EVERYDAY
Craft Beer Festivals give you the chance to try local breweries and beers that you may not always have access to in your area. In order to make the most of the day and to stay as coherent as possible while doing it, avoid the beers you see in your local beer store each day. That means not getting a sample of Samuel Adams Summer Ale or Leinenkugel's Summer Shandy.
2. GO TALK TO THE PEOPLE FROM YOUR FAVORITE BREWERY, BUT DON'T DRINK ALL THEIR BEER (YET!)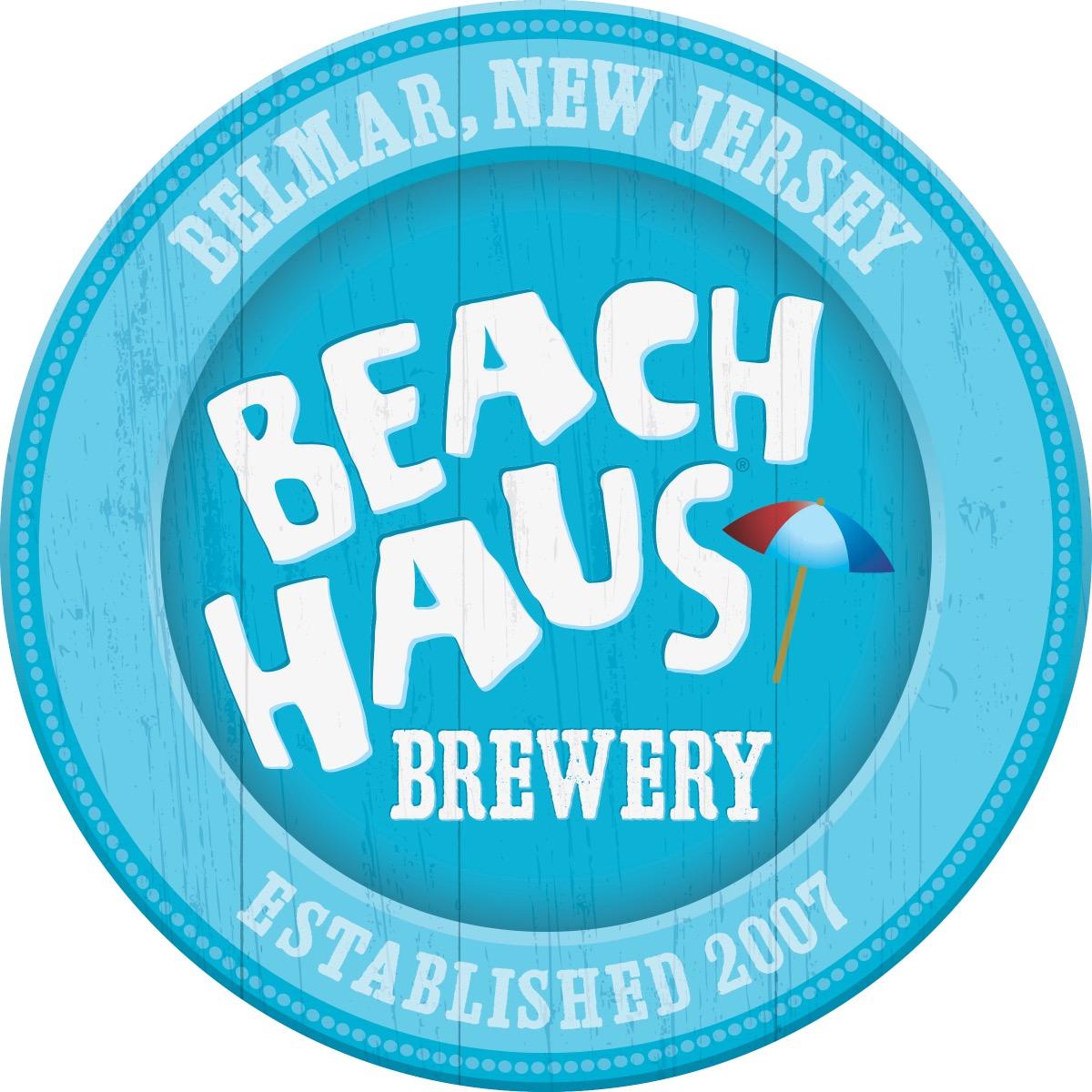 One of my favorite stops at a Beer Fest,
I usually end my day at their spot.
I know that it might sound odd that the first two tips for going to a Craft Beer Fest are "don't drink beer"... especially when you know that you like the beer. Hear me out though. You know you like the beer from your favorite place. You have been to the brewery, you have growlers and glasses with their logo on it, in fact you are wearing their t-shirt at the Beer Fest. So save yourself some alcohol content and don't get a sample of all that they have, but don't avoid them like they have cooties. Go on over, say hello, shake their hands, and see what they got. One of my favorite breweries, Bolero Snort, always brings a firkin of one of their beers with a little added touch. Maybe your favorite brewery will bring their porter and add peanut butter cups to it and give you a whole new beer tasting experience. If not, tell them you will see them later and then end the day at their tent.
3. TRY A NEW...
Brewery
Beer
Style of Beer (or give another chance to one you might not have liked in the past)
You may be an IPA guy. You might be wearing a shirt that says Haze for Daze. Either way, after 12 IPA's its going to be very difficult to notice the difference between them all. You will also have a hard time getting the subtle aromas and flavors after trying 22 ounces of beer. So take a chance and try that Gose or a Barleywine. Try the new brewery with the funny name that you have't gotten to visit yet. Try a different style of beer from the brewery that you only buy IPA's from. 2 ounces of beer is a good time to take a chance on something new. Which leads me to...
4. Don't be a fraud to pour out a beer that you really do not like.
I know it a major party foul, but its not like that was the last beer in your fridge. You also don't have to be rude about it. Take your tasting glass. Take a sip. (Cringe) Walk away from the nice brewer that gave you the beer. Take another sip ( you always have to give it another shot). If its still a no go than pour it out at the next stop. There is no gain in drinking unwanted beer. Every beer is not for everyone.
5. KEEP YO HEAD UP & STAY OFF YOUR PHONE
-- What?!? How do I check in to all my beers on Untappd?
I have tried to check in and rate beers on Untappd at a Beer Fest and it is a pain in the butt. You end up holding up your group or the people in line behind you. You also end up miss out on talking to people around you and soaking in the festivities of the Beer Fest.
This also goes for most other social media. Social media is a big part of our lives and the craft beer scene, but Craft Beer Fests are for us to be social with the people there.
I now only check into one beer on Untappd while I am at the Beer Fest and then put it away for the rest of the time there. I keep a record of beers that I liked by taking pictures of the tap, the sign or whatever the brewery has that tells you about the beer. I can then check in beers that I liked later on. I also take notes on a piece of paper or on the notes app on my phone if there is a beer that stands out. When I do get around to Untappd later that day or the next day, I will usually only check in 7-10 beers, usually my favorites or ones that I purposely sought out that day.
Using your phone less for social media means the battery will last longer which will help you a lot later when you need to find your lost friend or call an Uber.
But do you use your phone to...
6. TAKE PICTURES OF PEOPLE NOT JUST BEER
I take pictures of beer with baseball cards and baseball hats. That is a hobby of mine. Beer Fests are a lot about the beer, but they are also a lot about the people who make it and drink it. Take photos with old friends, new friends, brewers, people wearing funny hats or anyone who wants to photobomb your photo. Be social and meet some new people and capture those moments because after the last beer is sipped, the thing you will probably remember the most are the good times you had with the people you shared it with.
7. DO YOU
Wear that hat you afraid to wear, wear a bandana, dress in matching costumes, buy gold sneakers with your hashtag on the back and wear them proudly. The craft beer scene is all about standing out and doing something different, so don't be afraid to do it and be you. Bonus: You will get to pose for a lot of pictures with your Abraham Lincoln hat on and get to talk to a lot of people.
8. EAT EARLIER RATHER THAN LATER
At most of the Craft Beer Festivals that I have attended, the food offered was usually independent food trucks or vendors with some delicious homemade treats. Get to them early because if they are good, you will spend a lot of time waiting in line waiting for the food or they will run out.
9. TALK TO A BREWER AND I'M NOT TALKING ABOUT RYAN BRAUN (MILWAUKEE BREWERS' OUTFIELDER)
Talk to someone who makes beer. Ask them about their favorite beer, how they got started, what their favorite style of beer to make is and how they came up with the funny name for their stout. It's really neat to hear about these things from the people who make beer. Most are very down to earth and are happy to talk about their beer. Little piece of advice: Instead of holding up the line and bombarding them with questions. Get your tasting, step to the side and introduce yourself. Then ask a question or two and move on. You don't want to monopolize their time when they need to evangelize to others about their brews.

10. USE THE LAST HOUR WISELY.
Here is how a 3 hour beer tasting session (12-3pm) goes.
1:00PM: "Wow, we still have 2 hours left."
1:30PM: "Man, I am hungry, let's get some BBQ and chill for a minute."
2:00PM: "One hour left, still lots of time to get that beer.'
2:50PM: "Ahhhh, we didn't get to that whole side of the field!!!!"
3:00PM: "I need to go get some of that hot sauce!"
The last hour flies by. So look around and find something that you may have missed. Maybe take this moment to go buy that Blood Type: IPA shirt that you really liked. This is great chance to stop back by your favorite brewery and grab a taste of your favorite red ale that they have or retry that delicious blueberry saison you had in the first hour. Whatever you do, always have a beer with you because when the clock strikes 3 its over.
Craft Beer Festivals are a very unique experience and if you have never attended one before, I do recommend it. It offers you a great chance to try new beers and be social with others who like beer too.
LET ME KNOW IF YOU ARE HEADING OUT TO ANY BEER FESTS
OR CAN RECOMMEND SOME GOOD ONES.
SHARE A FEW OF YOUR TIPS TO MAKING THE MOST OF A BEER FEST.
STAY SAFE AND HAVE A BLAST!